Personal, National and Global Consequences ›
German and Ottoman Leadership Issues
The campaign also failed because of leadership issues between Germany and Turkey. From the beginning, German and Ottoman leadership argued over who held authority. The German military complicated this further when they wrestled control of the camp from the German Intelligence Office for the East. Internal and external rivalries created a disorganized campaign plagued by disagreement.
In an example of the disagreements between the two empires, German and Ottoman leadership fought over who would write the propaganda newspapers. German leadership wanted German scholars trained in Islamic cultures. Ottoman leadership advocated for their own citizen team. The German Intelligence Office for the East ended up controlling production of the newspapers.
A problem not understood by German leadership, however, was that most of the soldiers in the camp were illiterate. Furthermore, for those prisoners who could read, the news was often late, poorly written and of little importance to their lives.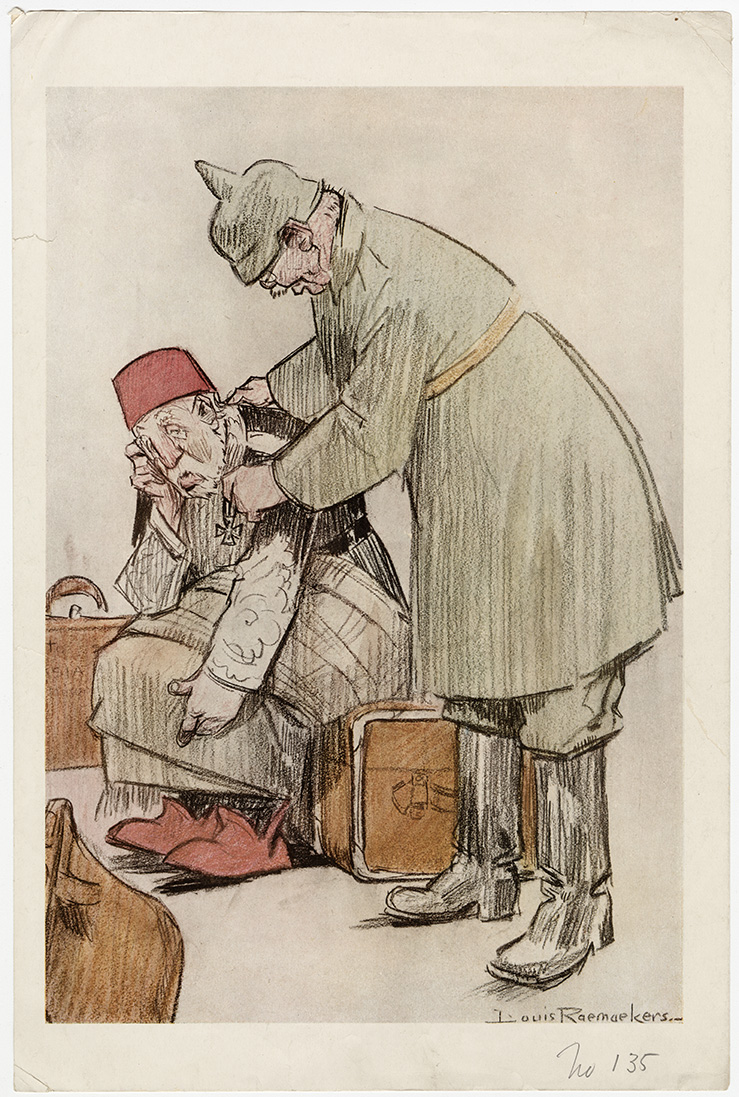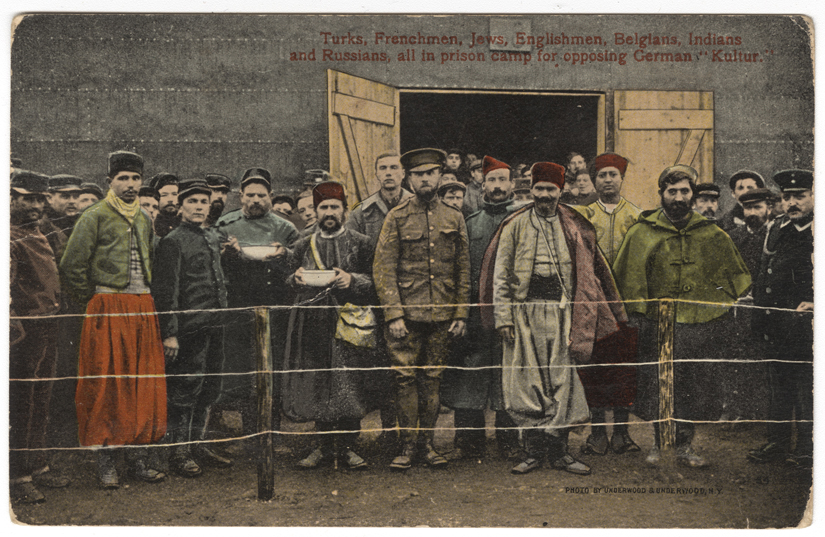 The fighting leadership groups fostered separate goals for the campaign. As the propaganda failed, military recruitment from the camp broke down.
With a lack of military recruits, Ottoman authorities changed tactics. Instead of soldiers, they communicated a desire to import settlers and workers from the camp. The German War Office felt this undermined the strategy of jihad. German leadership delayed future transports of Muslim prisoners of war to Turkey, instead using them to work in factories and farms in Germany.